Beyond the Buzz: Trusting Knowbl in the Conversational AI Space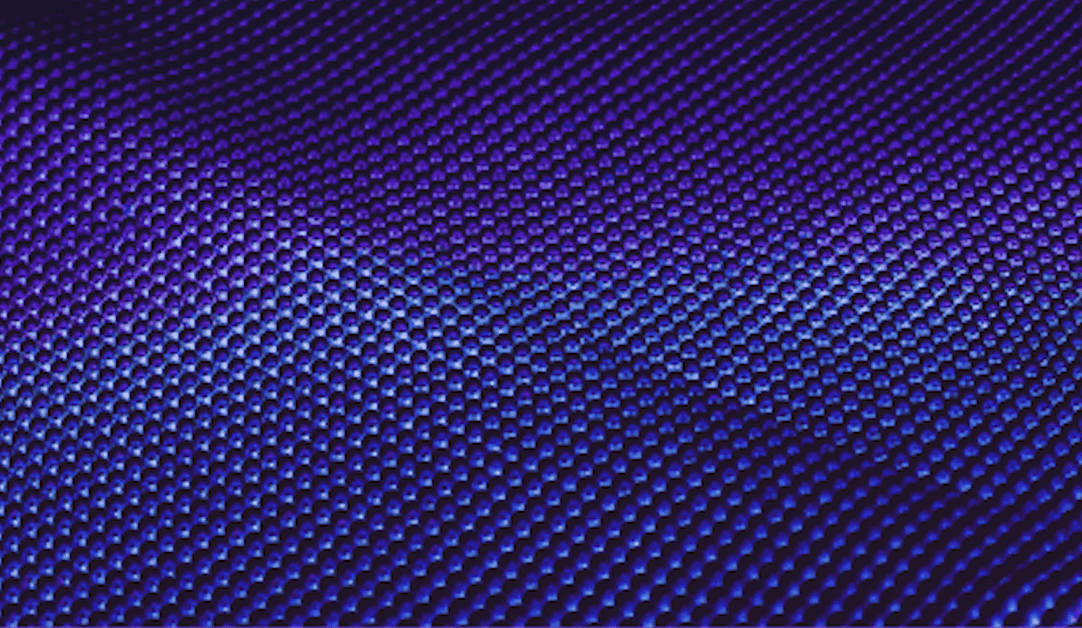 Cutting Through the Chatter
In a sea of Conversational AI companies, each one clamoring to be heard above the noise, it's becoming increasingly challenging to discern who truly has your organization's best interests at heart. Each one promising the same thing — seamless integration, improved customer experience, and cutting-edge technology. But let's cut through the chatter. In today's consumer market, what matters most is trust, and that's where Knowbl truly shines.
Knowbl isn't just another name in the crowd. We've been pioneers in the Conversational AI space long before it became a buzzword. Our founders and leadership are grounded in integrity and commitment, qualities that have established us as a trusted partner to countless organizations across the Fortune 500 list.
Creating Meaningful Experiences
Don't just take our word for it. Consider the facts. Knowbl has been a frontrunner in the Conversational AI arena for years and were talking about Conversational AI when it was merely a dream of a concept. We have been consistently delivering solutions that are not only innovative but also safe, easy, and compliant. We're not just about using AI for AI's sake; we're about leveraging this powerful tool to create meaningful, impactful experiences for your customers. All of this out of a desire to give your customers more of what they need more than anything else in the world… time. We want them to have more time with their families, with their hobbies, with their work, and with their vacations. We want them to thrive! 
Our expertise spans across industries — travel, insurance, automotive, retail, and financial services as well as some others. Regardless of your sector, Knowbl can help you scale your Conversational AI capabilities, ensuring your business is well-prepared for the future. We don't just provide solutions; we help you to create the future opportunities in your organization.
Deliver Results With Conversational AI
If there's one thing we know, it's that time is precious. The longer you wait, the more opportunities you miss. So why waste time with companies that offer more hype than substance? Why spend time with companies that have arrived on the scene of the buzz without a track record of proven clients? Why spend time on something that will only get you a solution today, and not an opportunity tomorrow? Choose Knowbl, a trusted leader with a proven track record of delivering results.
The world of Conversational AI is fast-paced and ever-evolving, but with Knowbl, you can rest assured that we're thinking of your customer, your business, and your collective time. So it's about time to step forward with confidence. It's about time to choose Knowbl.
To see Knowbl's BrandGPT™ platform in action, with your brand, click here.
Written by Team Knowbl's Brent Ferris, Global Paradigm Shifter