We identified the problem – an over abundance of information. And assembled the team to create the solution. Our team is experienced in customer journey, machine learning, artificial intelligence, natural language processing, and so much more.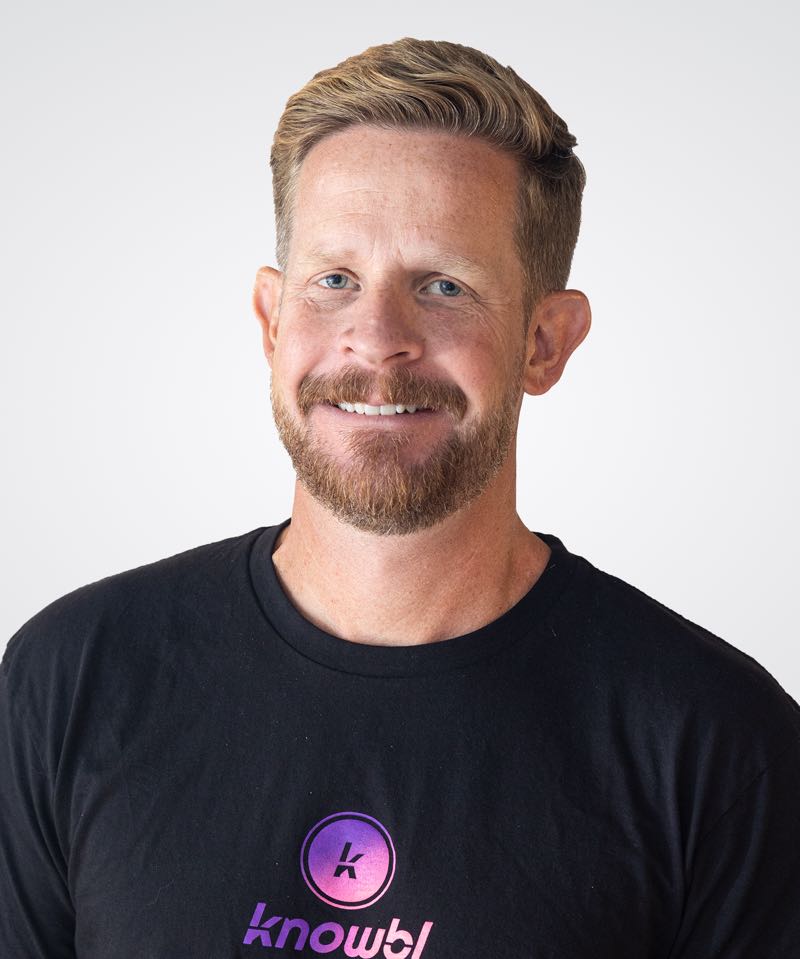 Former Founder and CEO of Digital Roots, an Enterprise SaaS product bringing AI to social media monitoring and engagement. Acquired by Interactions, the world's largest private conversational AI company.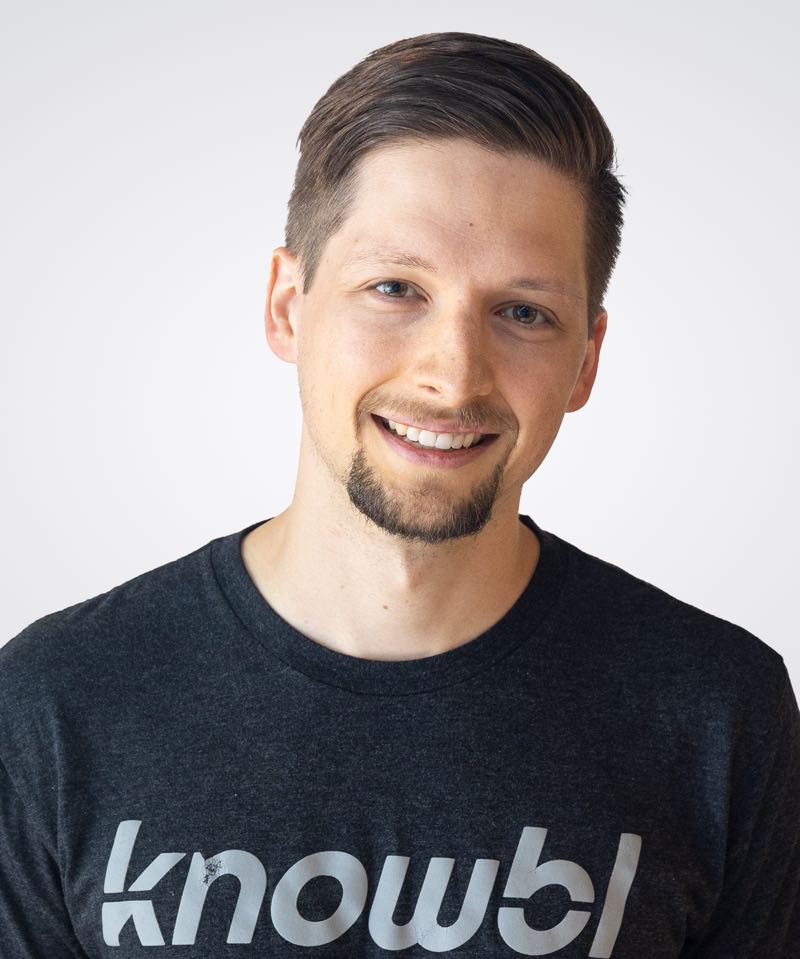 Former Founding member and Chief Architect of Clinc, where he was responsible for building their conversational AI platform. Prior to Clinc, he received his PhD from the University of Michigan.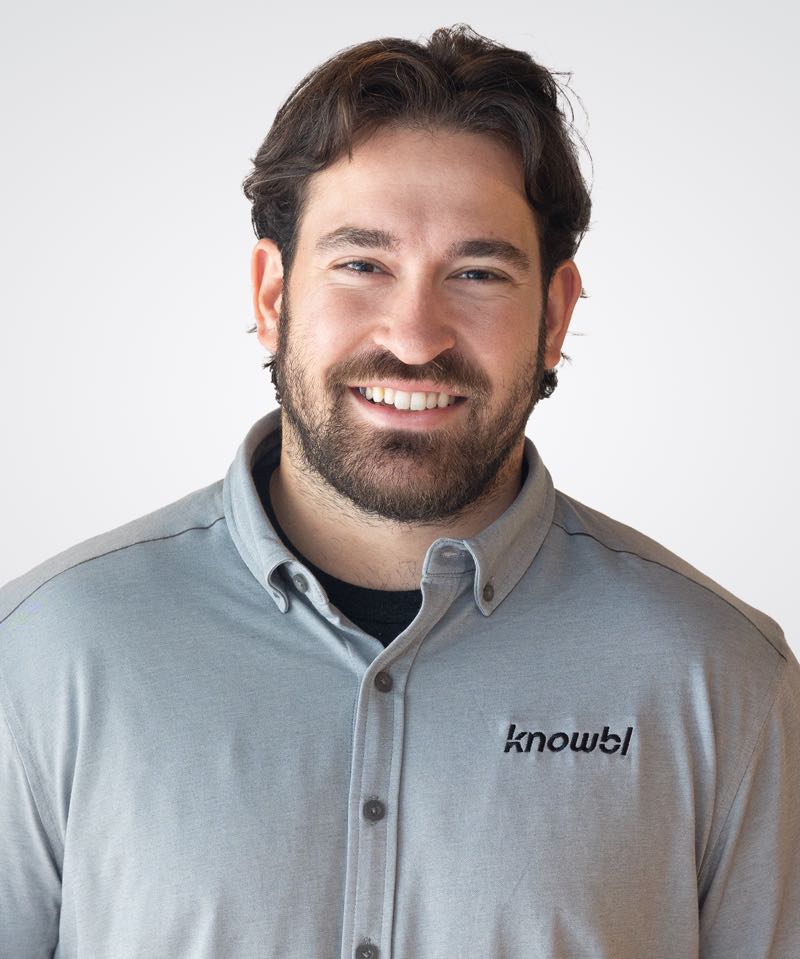 Former Director of Product at Clinc where he was responsible for the production build-out of their retail banking virtual assistant, called Finie.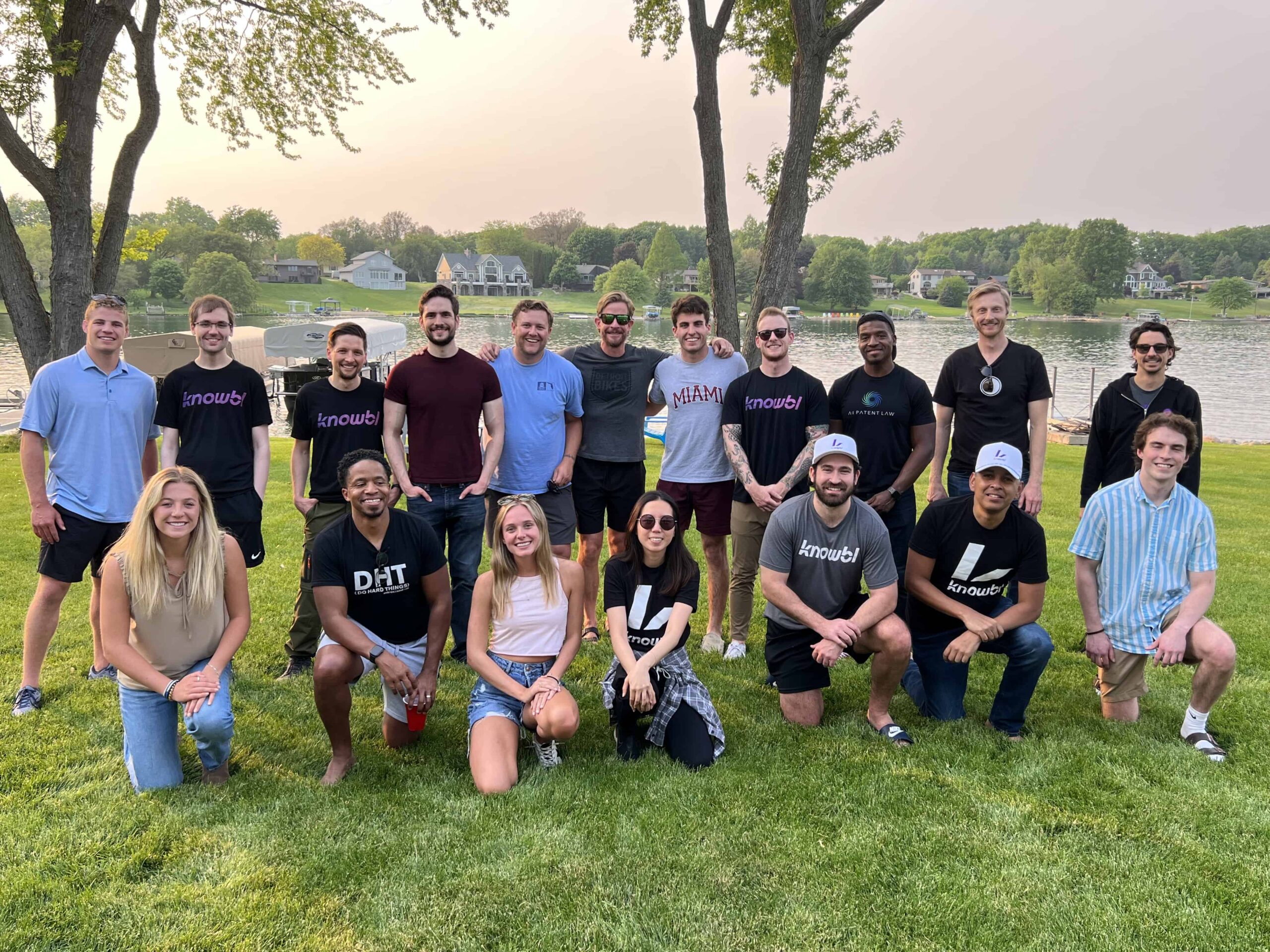 Driven by a mission. Inspired by you.
Our mission is to build better experiences through groundbreaking research for advanced conversational AI solutions.
Conversationally enable the world's content.
Make it easy to be awesome.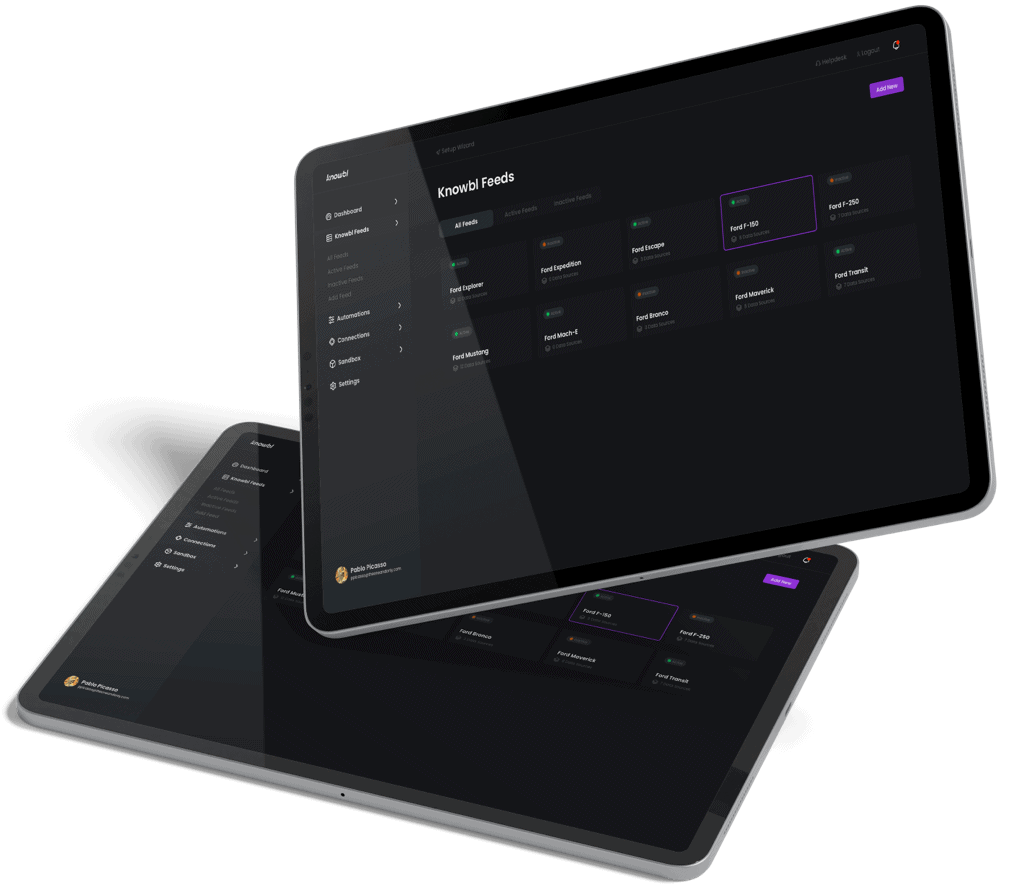 Founded in the fall of 2021, Knowbl was created to solve the massive problem of information overload in the digital-first marketplace. You get it, your business has an abundance of information but how do you deliver that information to your customers?

Easy. With Knowbl's revolutionary platform, you can ensure that your informational resources are fully accessible and knowable by your customers. If that's not a noble solution, we don't know what is.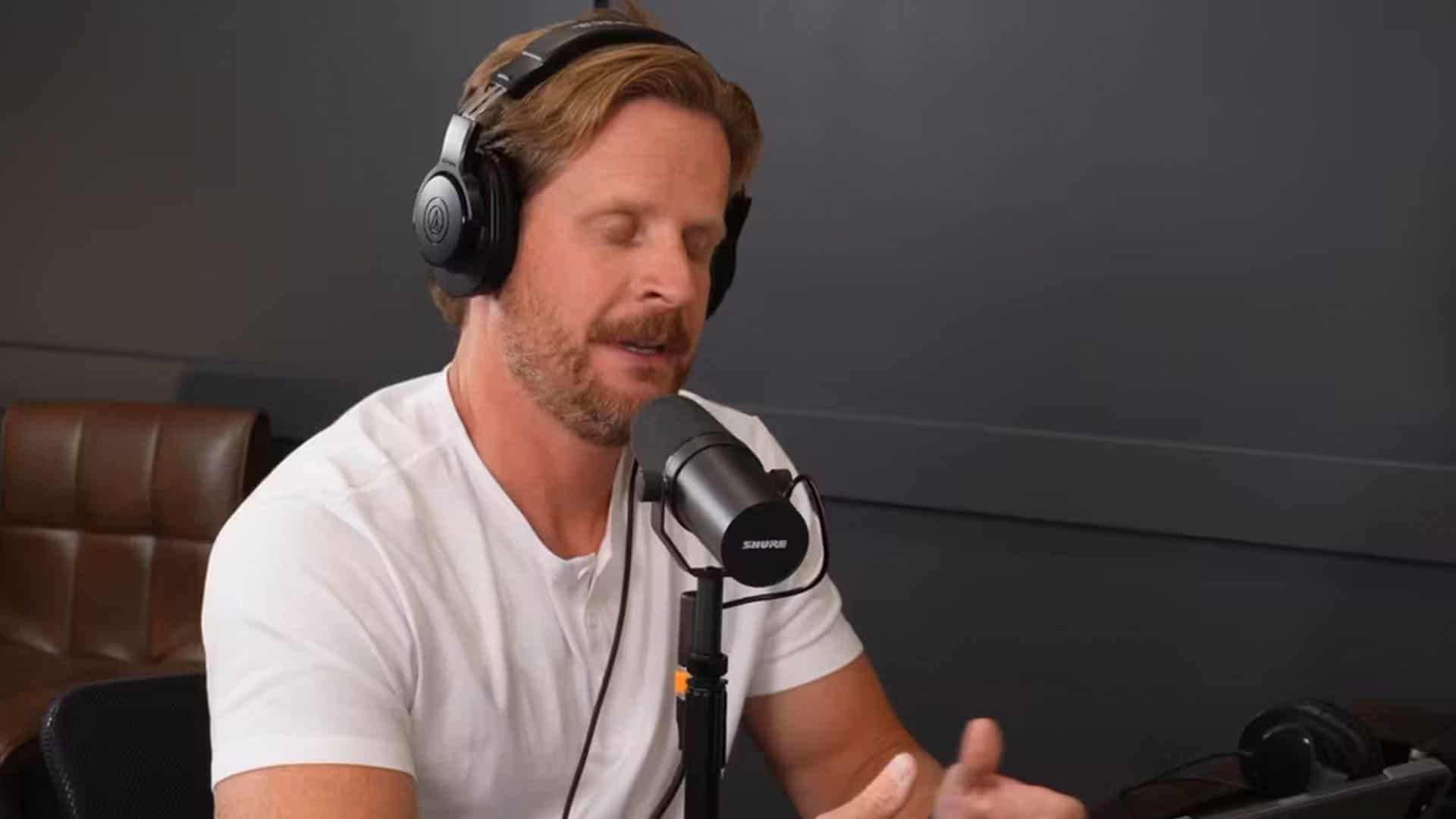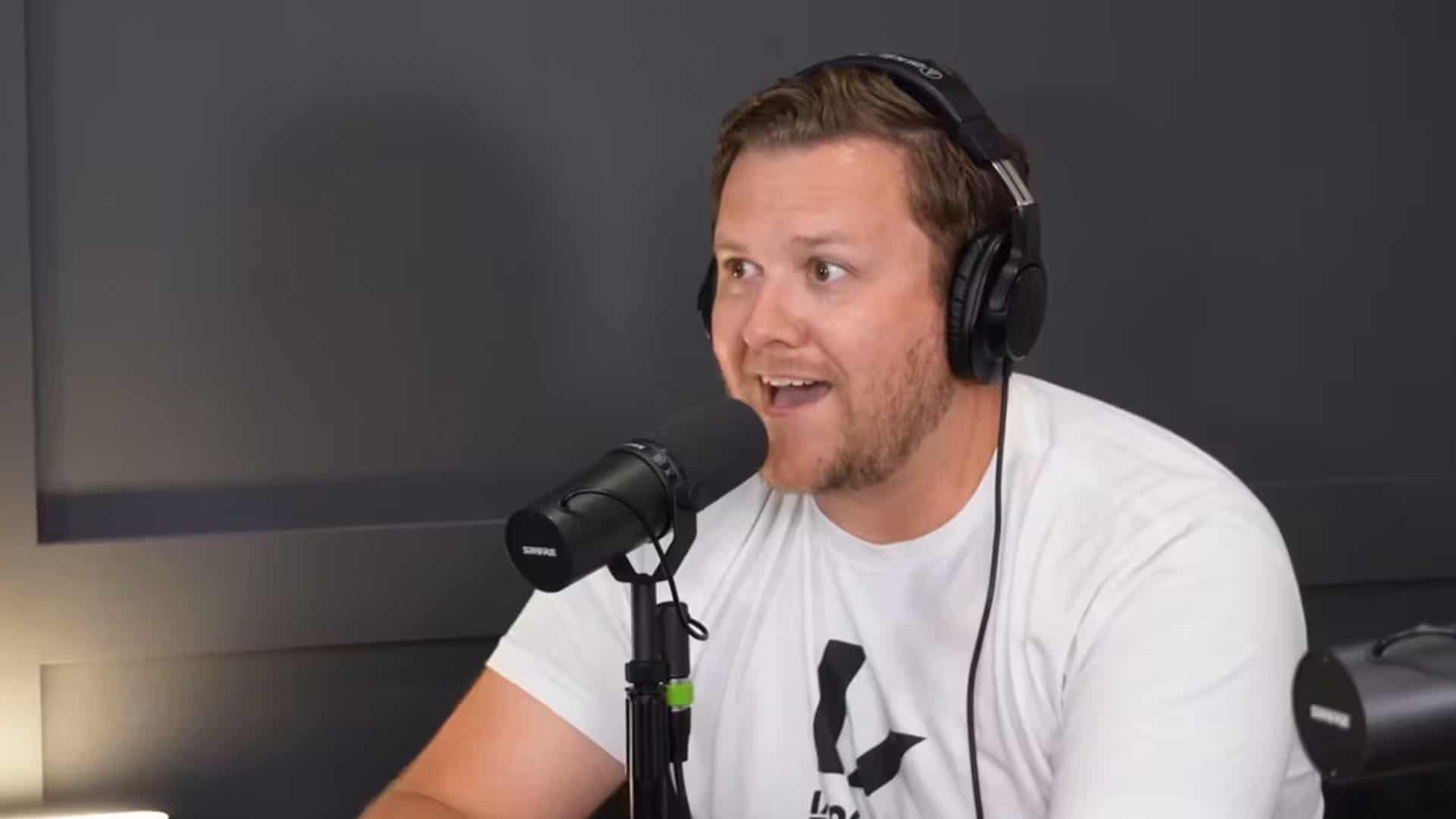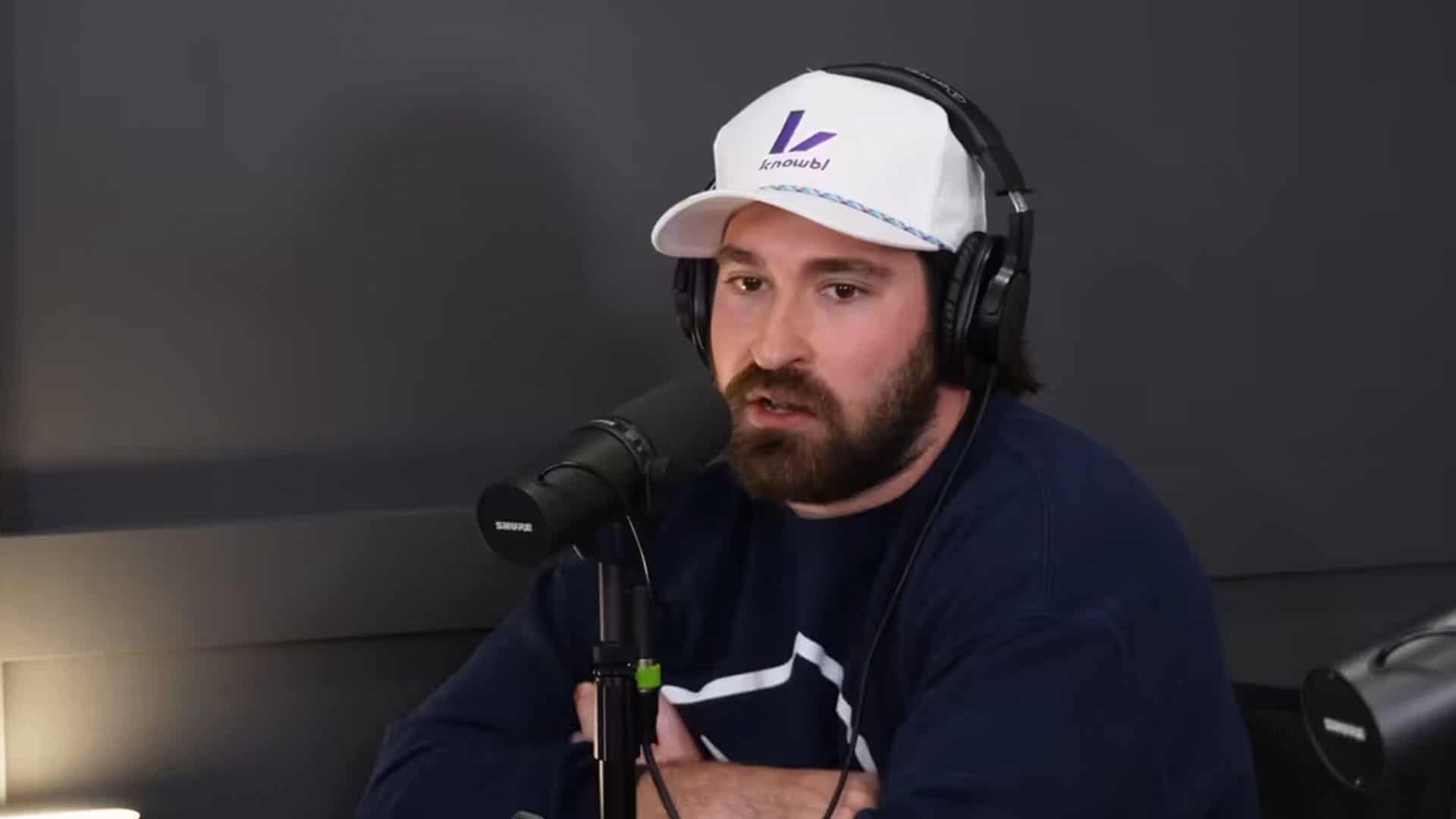 If you are interested in becoming part of #TeamKnowbl, reach out to careers@knowbl.com to inquire about open positions.