Knowbl Case Study with Insightrade: No Training Required!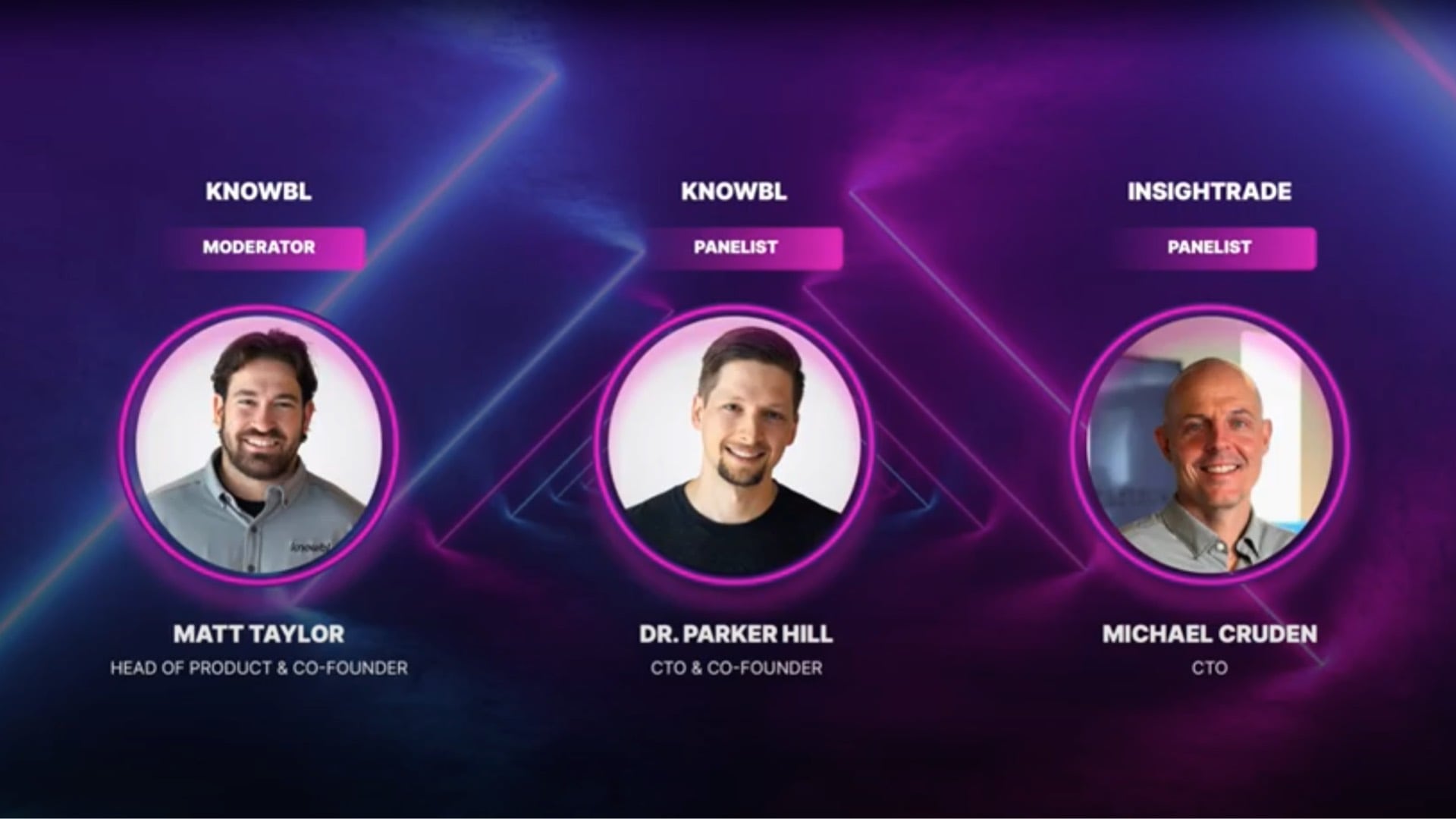 Originally posted on: Opus Research
Michael Cruden saw an opportunity in the global retail trading market to solve the problem of information overload, so he and his team built Insightrade, a social network based on surfacing good investment ideas and related research with a focus on a younger demographic. Partnering with Knowbl allowed Cruden's team to quickly deploy with 600 supported intents and transactional experiences leveraging transformer-based language models.
As presented at Opus Research's Conversational Cloud Conference 2002 in New Orleans, join the founders of Knowbl and Insightrade for a case study on how a new transformer-based product took a crypto company to hundreds of intents in days. Can this fresh approach to "effortless intents" unlock a new era of speed, ease, and scalability? A step towards conversational commerce that might allow us to never look back.