Knowbl Partnership with Presidential Bank Using AI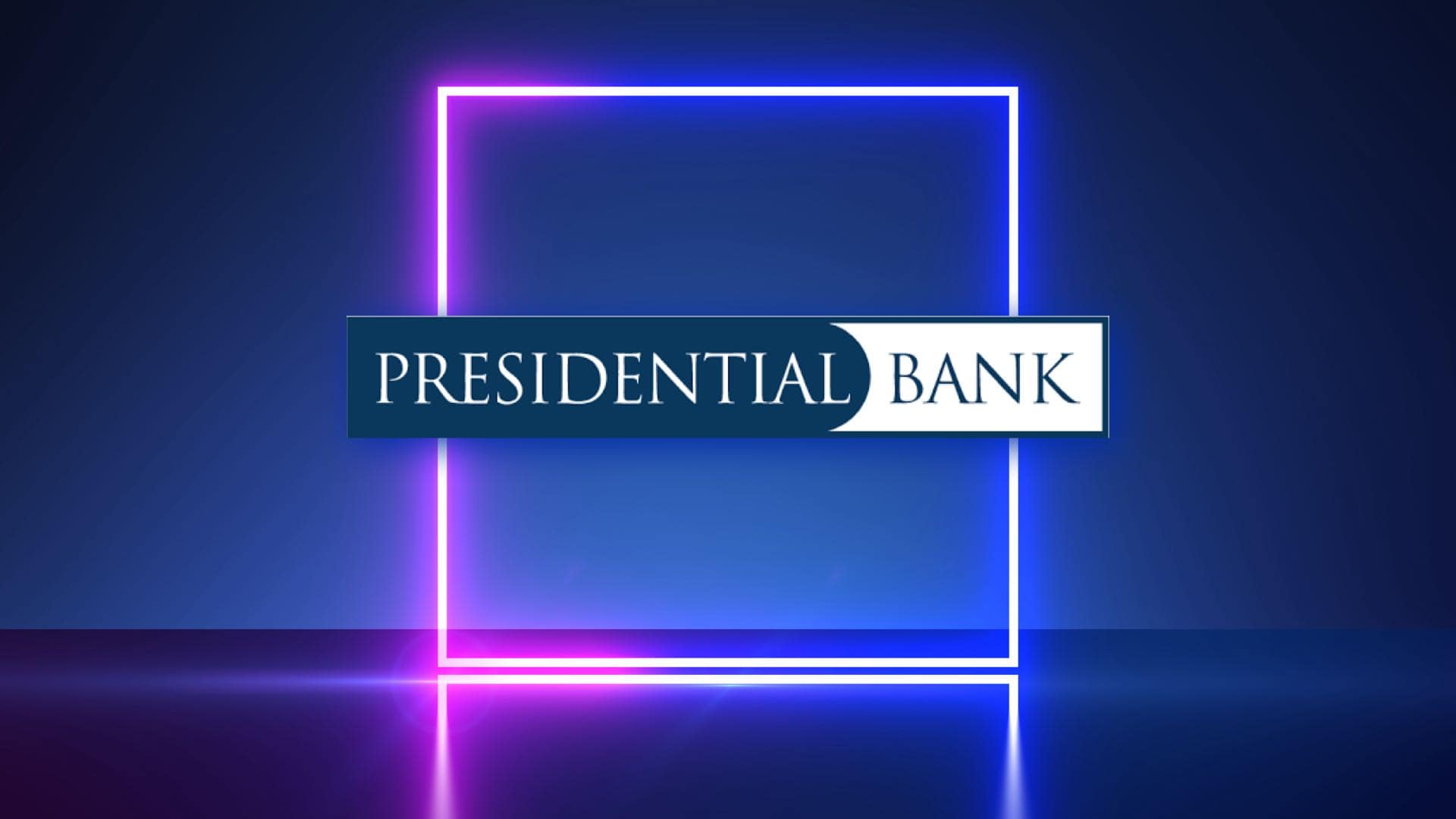 Presidential Bank today announced a partnership with Knowbl, Inc., launching a new digital concierge platform powered by Knowbl's BrandGPT on the Bank's websites. Presidential's new digital concierge is assisting website visitors with their questions regarding banking services with fully conversational and contextual communications.
"Knowbl's technology improves the visitor's experience on the websites, answering most questions accurately and quickly, or, for more complicated questions, refers users to the right resource, providing improved visitor engagement. Additionally, this reduces the volume of calls to our call centers, creating greater efficiencies. We are proud to partner with Knowbl, a leader in digital engagement technology, to continue identifying and implementing opportunities that improve how we manage user experience as a team, engaging customers and clients online," said Steven Reynolds, SVP of Consumer Lending and Retail Banking at Presidential Bank. "One of the things that differentiates Presidential Bank is our passion for serving our online customers as though they just walked through the front door of a local branch."
The Knowbl BrandGPT concierge platform is designed to help organizations improve the speed, ease, and scalability of virtual assistant support. Backed by the company's proprietary approach to leveraging Large Language Models (LLMs), Knowbl's innovative technology improves customer engagement with the use of brand-specific content. Knowbl BrandGPT processes unstructured data, automates contextual conversations at scale, and provides actionable insights. Its proprietary learning engine seeks out existing content, regularly monitors for content updates, and learns how to use the brand's specific content to avoid generative hallucinations and best answer customer questions. Presidential Bank and Knowbl worked together to launch new BrandGPT-supported customer engagement features on the bank's websites.
In 1995, Presidential Bank became the first bank in the U.S. to offer bank accounts over the internet. In 1997, it was one of the earliest banks to offer online account statements and then real-time digital banking services, including account transfers and current balance look-up. Presidential Bank, FSB, a privately held $800 million bank, is headquartered in Bethesda, Maryland and was founded in 1985. With ten bank branches in Virginia, Maryland and Washington, DC, and online customers in every U.S. state, they are regulated by the U.S. Office of the Comptroller of the Currency as a federal savings bank and deposits are insured by the Federal Deposit Insurance Corporation (FDIC).
"We are honored to work with Presidential Bank to bring this revolutionary technology to their customers and prospects," said Jay Wolcott, Co-Founder and CEO at Knowbl. "The future of digital customer engagement is effortless and conversational, an extremely important capability for financial services. This partnership is another great example of how customer-first organizations like Presidential Bank use innovative new technology tools to improve how they proactively interact with customers, managing the nuances of a customer's individual needs."
Based in Northville, Michigan, Knowbl Inc., launched in 2021 with a revolutionary platform designed to enable the next generation of conversational AI development. The platform is designed to leverage pre-existing business compliant content to enable conversational and contextual experiences at scale. The client engagement technology is fast and easy to deploy, reducing latency for improving and delivering better customer experiences across digital user interfaces. Knowbl specializes in delivering relevant and contextual information to users when and where they need it for effortless self-service experiences. The Knowbl BrandGPT platform takes the best of large language models to make implementation simple and quick when delivering personalized, brand-centric customer interactions immediately.