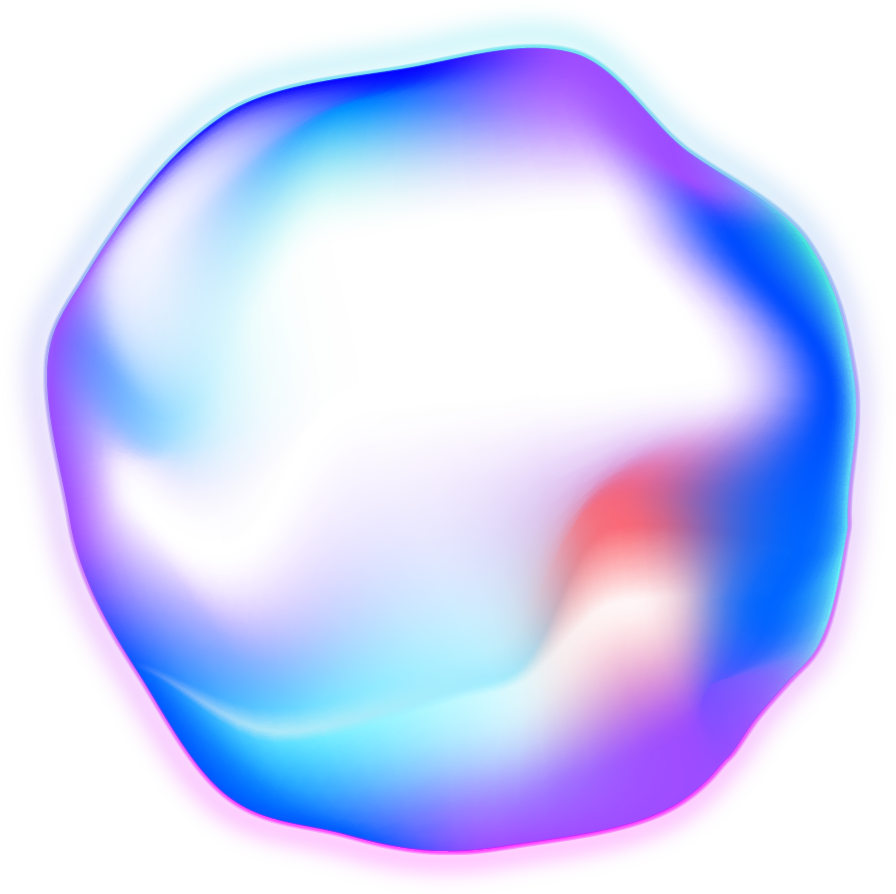 Stop searching. Start asking.
Connect your customers to the information they are searching for – without lifting a finger.
Typical chatbots require months of setup for a fraction of intelligence. Knowbl's self-learning AI means no setup and the intelligence is real.
Easily collaborate with your entire team in one central dashboard – add owners, connect sources, and measure performance without ever leaving.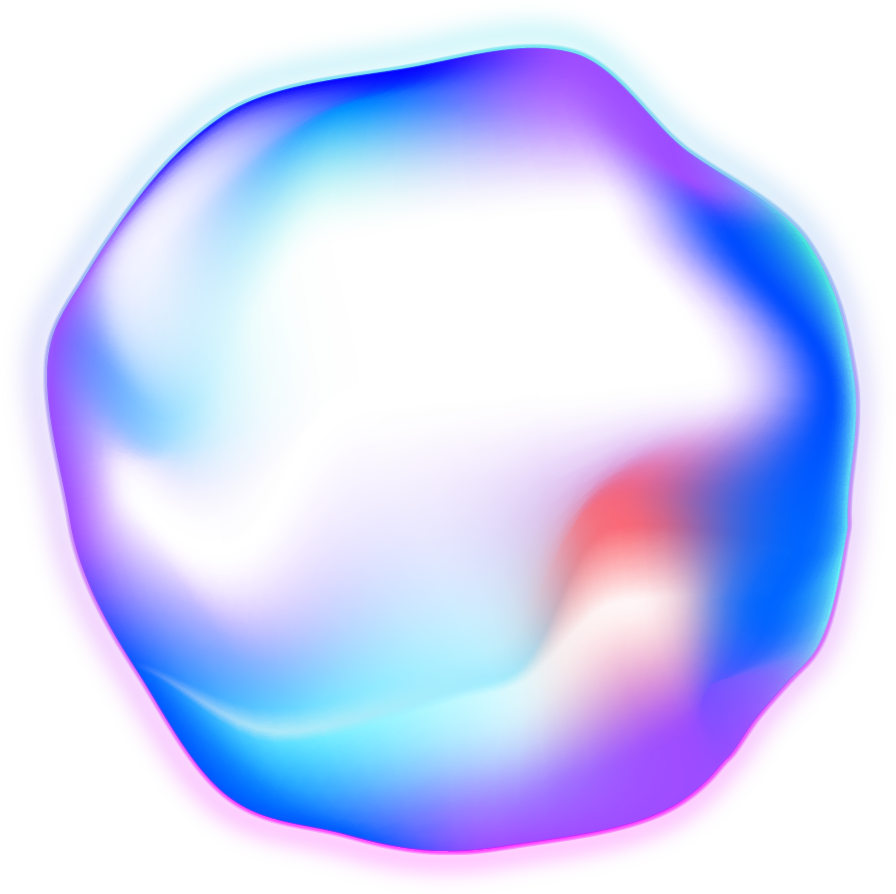 The best part? No strings attached. Due to Knowbl's headless integration you can use our built-in interface or use Knowbl's AI to power your own.
What good is enhancing customer experience if you aren't measuring impact? Knowbl tracks key KPIs on trending topics and customer engagement.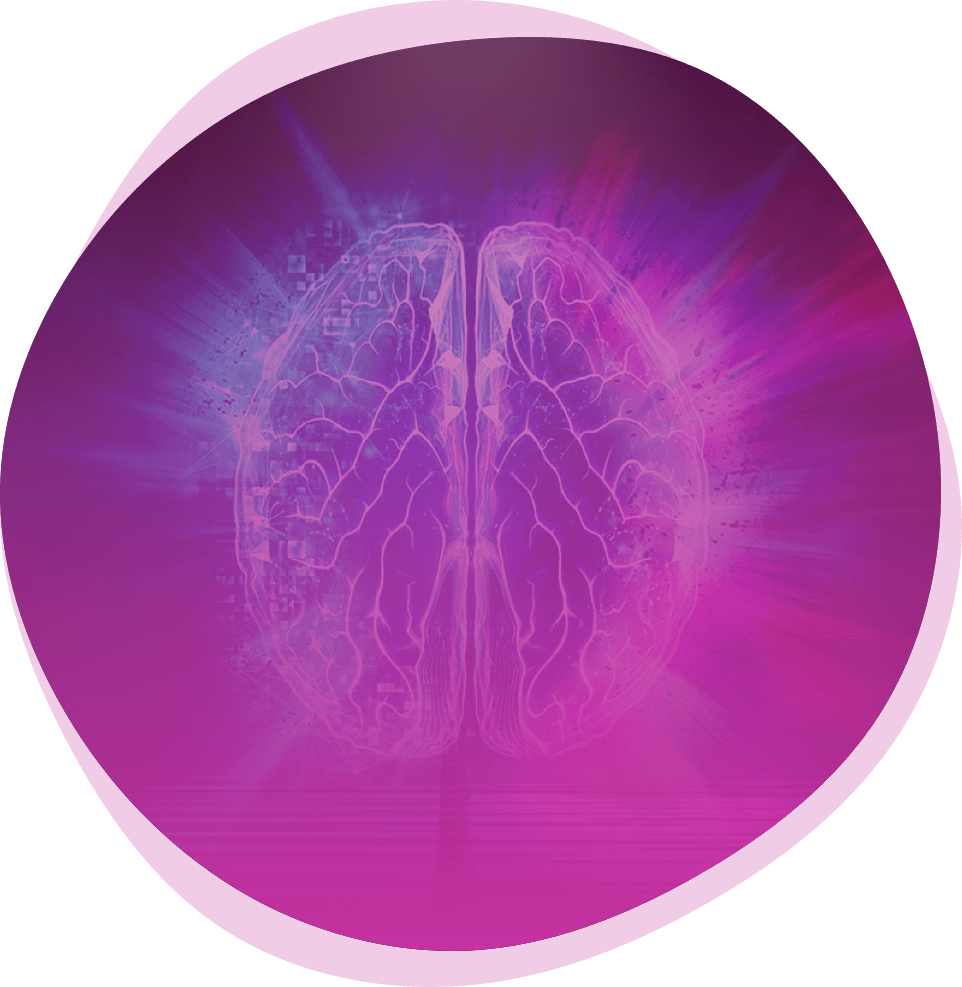 BrandGPT:

No training. No manual configurations. No data mapping.
Unlike traditional chatbots, Knowbl Concierge requires only a data source to get started. This could be your website URL, a knowledge-base, a PDF document, or even plain text.

Once processed, your Knowbl Concierge is ready to intelligently interact with your customers. No training. No manual setup. No laborious data mapping. It just works.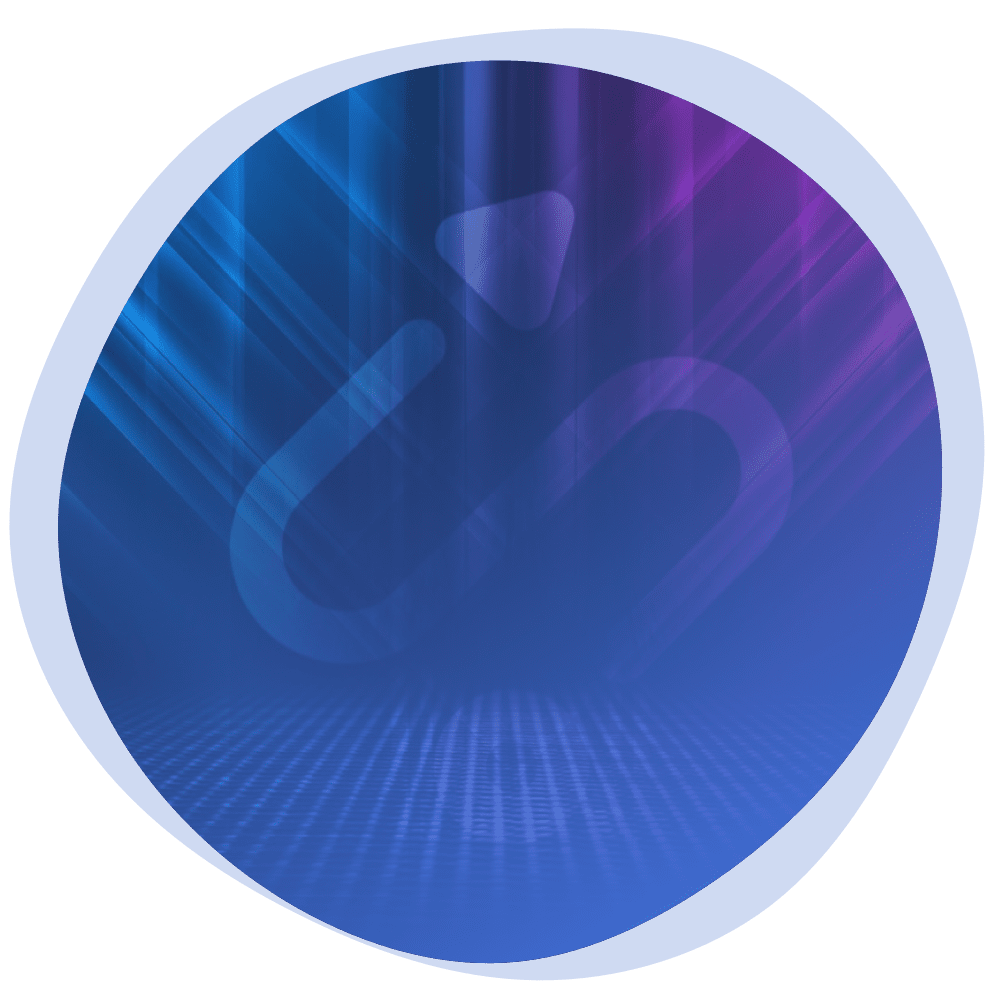 Guide the complete
customer journey

. Cross-sell. Upsell. Deep sell.
Forget canned responses, chatbot forms, and dead-end conversations. With Knowbl, you can effortlessly provide clarity to your customer journey, handholding the entire experience from start to finish.

The best part? You can even integrate transactional opportunities directly into the conversation. Need to transfer money from your checking to savings? No more getting lost in workflows – just ask.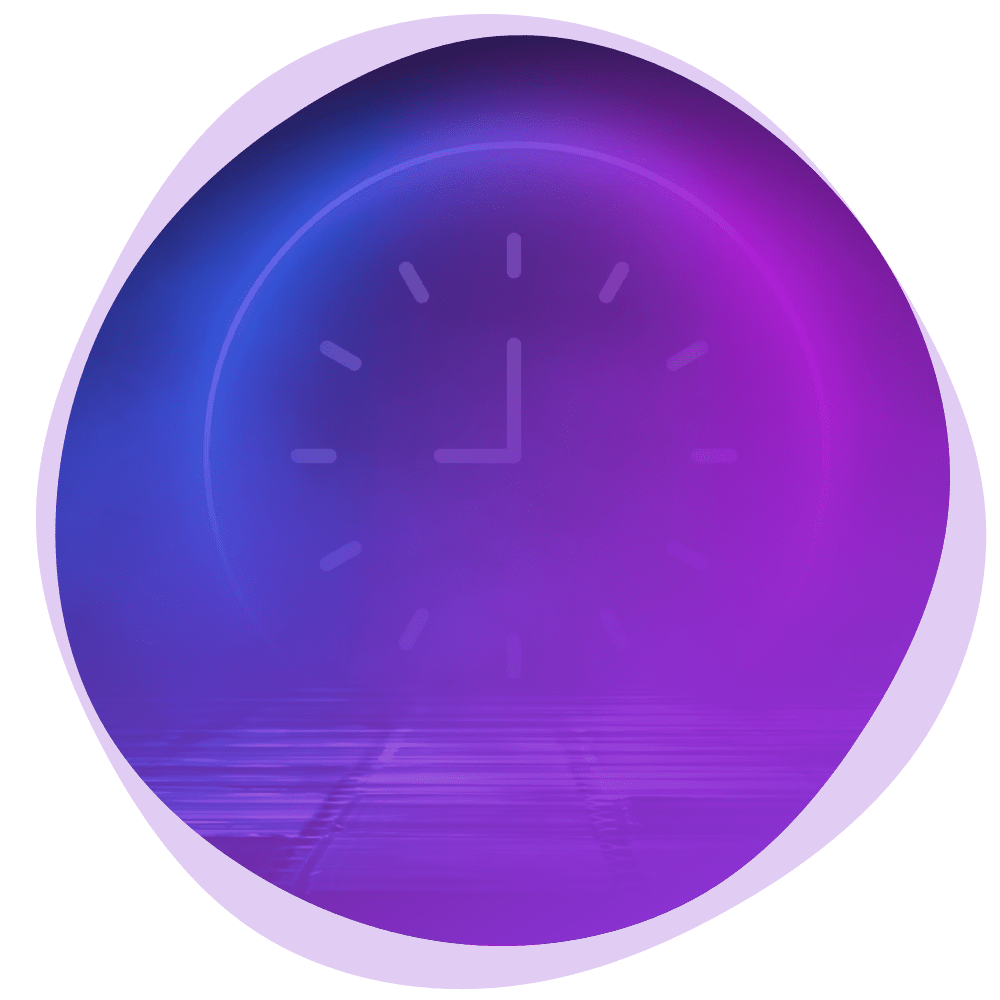 Weekdays. Weekends. Holidays.
Rest easy

with Knowbl in charge.
What if you could get – not one – but thousands of customer support agents that never need a day off? Say hello to Knowbl.

Once deployed, Knowbl is able to carry on an unlimited number of simultaneous conversation sessions and is in a constant state of self-learning so you can rest easy knowing that your customers are in good hands.
Knowbl benefits, tangible results.
Save Time
Reduce your total call volume and lower your average handle times.
Save Money
Allow your employees to spend less time searching and more time helping.
Make Days
Make your customer's day with automated white-glove experiences.
Make Money
Convert lost visitors into happy, educated customers – on autopilot.
Designed for ease. Developed for power.
Whether you're in startup mode, growth mode, coast mode, or appease-the-shareholders mode. Knowbl was built for you – no code, no experience required.
Ask questions, we don't bite
Frequently Asked Questions.
We get it, there's a lot to take in when considering Knowbl, that's why we've compiled some common questions. Got more? Take our own product for a spin and ask away.
Ready to revolutionize your customer experience?
Getting started with Knowbl couldn't be easier.