We're passionate about the future of enhanced customer experiences. Join us on the road or online for our upcoming events to learn more about how we're conversationalizing the world's content.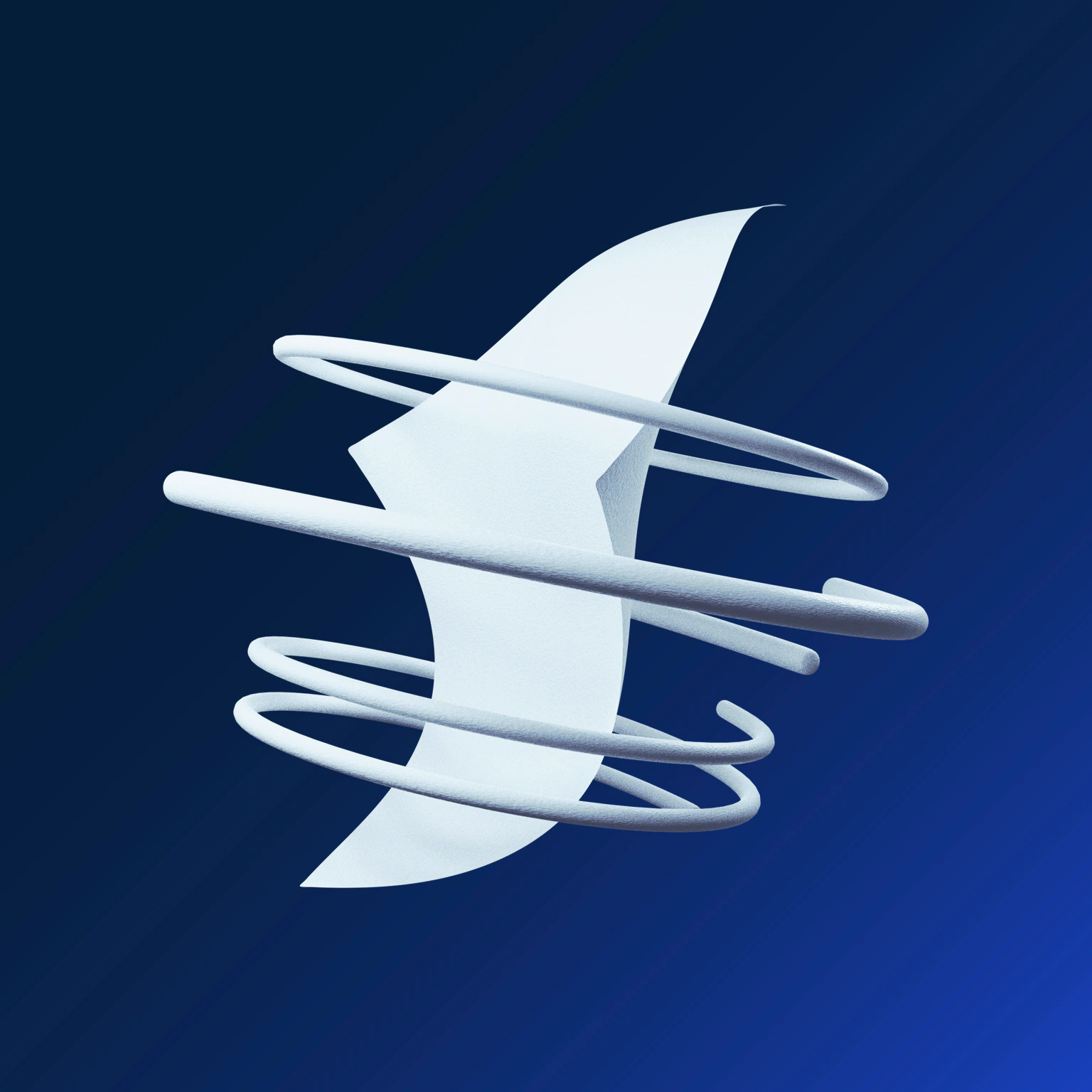 McKinsey & Company Early-Stage Investor Conference
McKinsey's Early-Stage Investor Conference (ESIC) is an annual virtual event designed to inspire and advance innovation among a global community of start-ups, investors, researchers, and leading-edge organizations.