We're passionate about the future of enhanced customer experiences. Join us on the road or online for our upcoming events to learn more about how we're conversationalizing the world's content.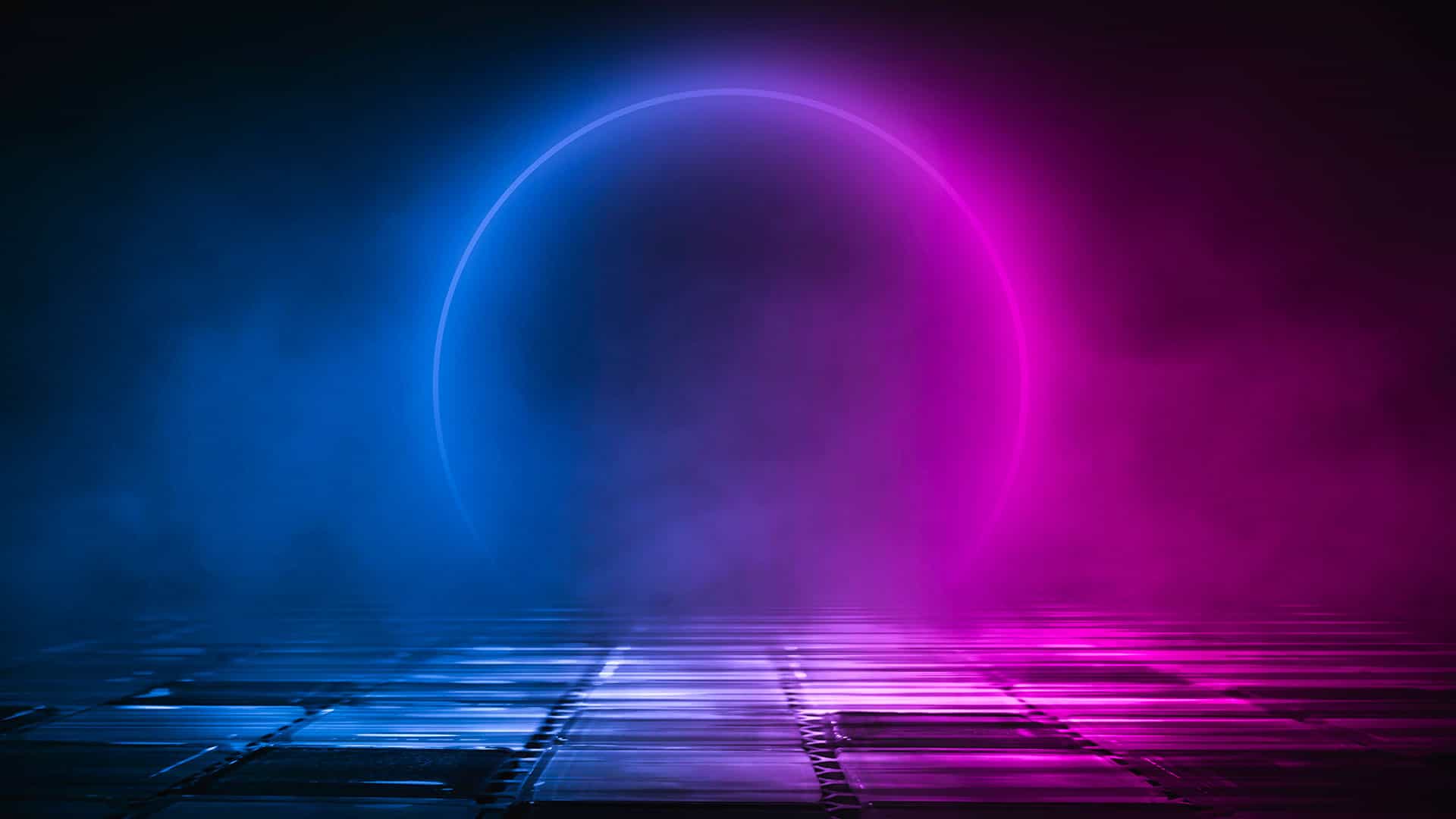 Making Bots Better: Leveraging Transformer-Based Solutions
Join this live, interactive webinar (Wed., January 25th, 1pm EST) with seasoned conversational AI practitioners from Knowbl and executives from Opus Research to learn why last-generation chatbots struggled and how new transformer-based solutions improve efficiencies to deliver better customer experiences precisely when they're most needed.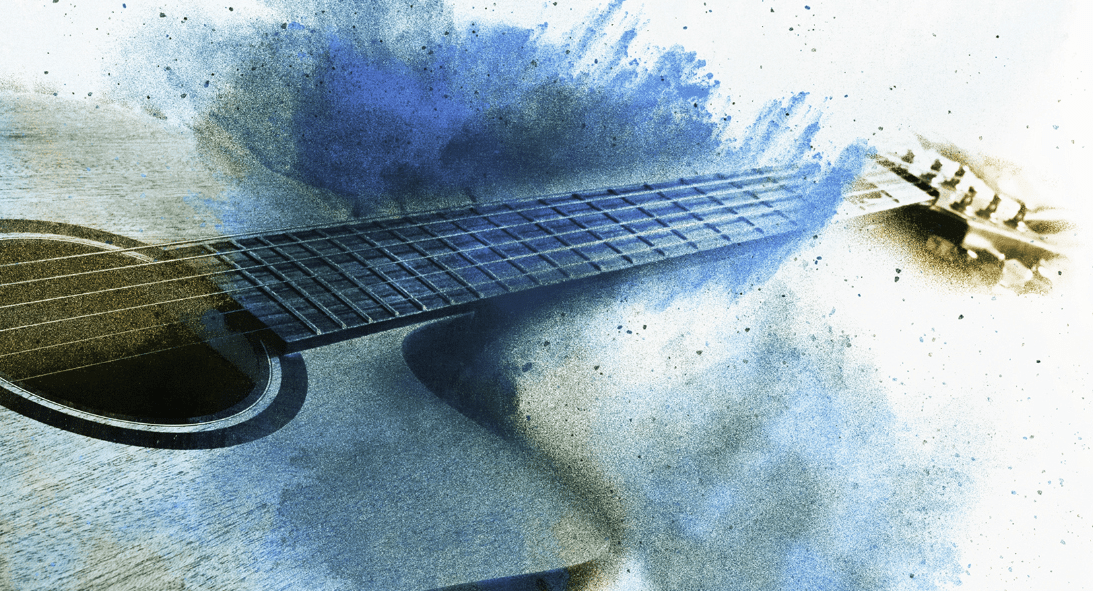 CRS focuses on topics that matter most to our community with an agenda built "for leaders by leaders." In Austin we will be focusing on the PASSION for Customers, POWER of Technology, and PURPOSE Driven Leadership. CRS will provide attendees with a breathtaking and interactive venue to advance the conversation on CX and customer service.